Nebraska Baseball
Central City Nebraska
Kernel Field
&nbsp
The ballpark in Central City Nebraska is located on the north side of town. It is host to the local legion baseball team. The field features an excellent grass infield and a beautiful carpet of outfield grass.
Photos courtesy Eliza Portrait Design
Photography Studio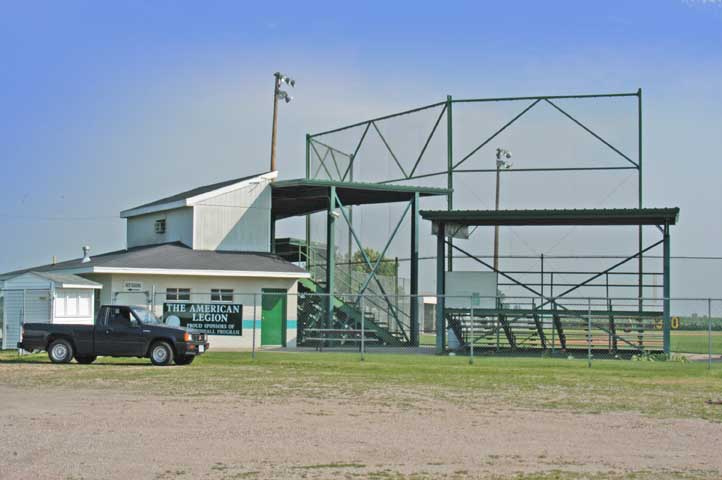 A well built grandstand with a nice roof makes this an attractive place for baseball.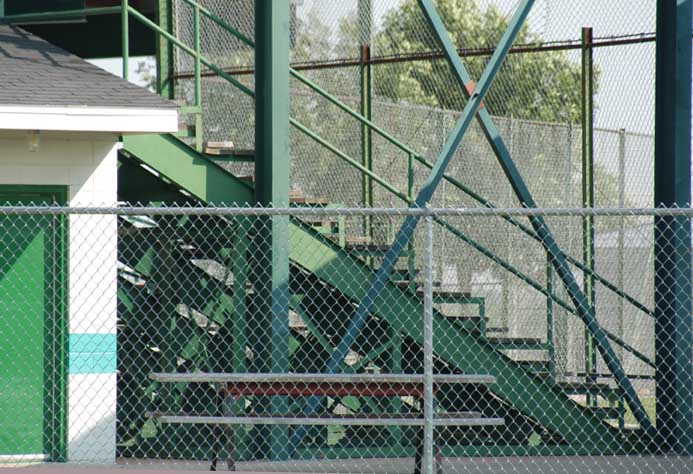 The grounds are clean and attractive. A well maintained field with a picnic area close to the grandstand.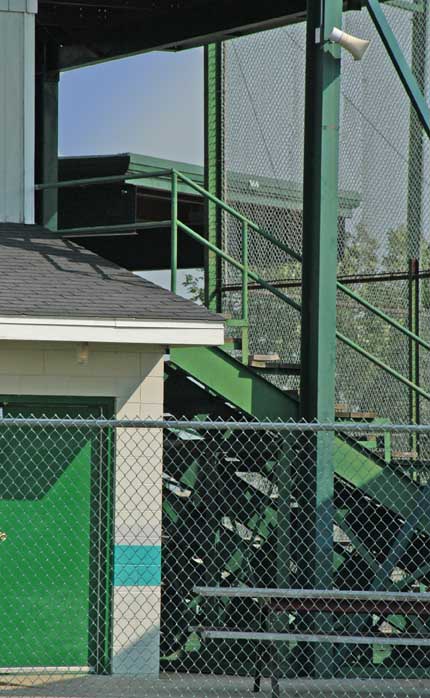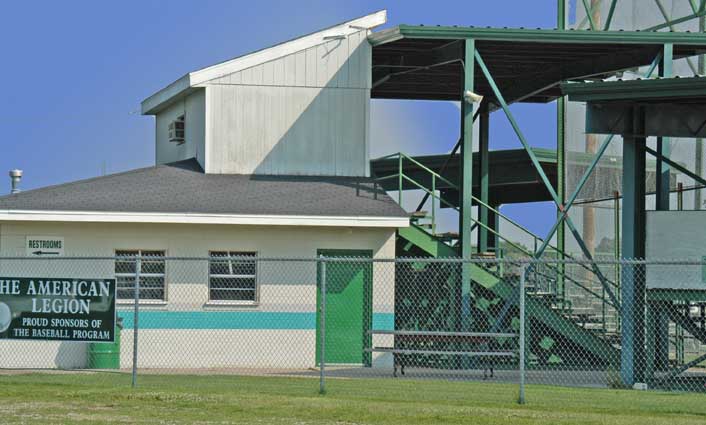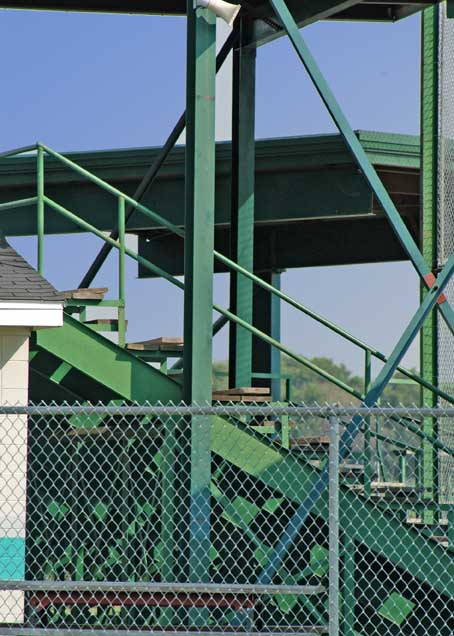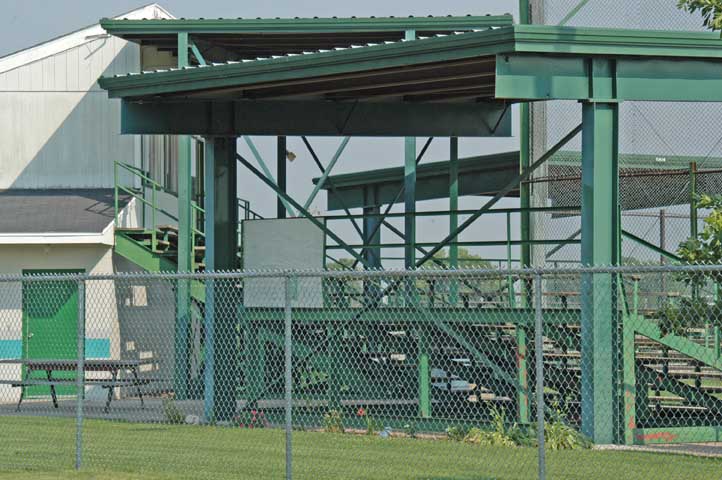 &nbsp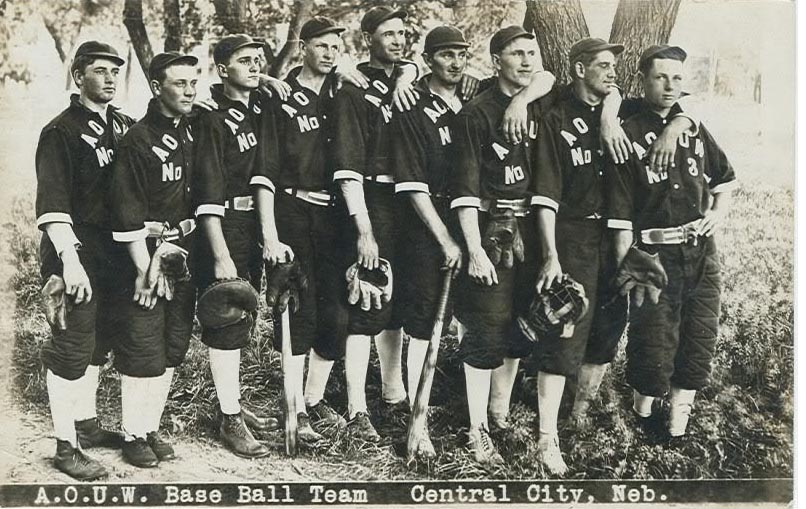 Central City has a long history in baseball
This is the Ancient Order of United Workmen team from 1910.
Baseball Fields of Nebraska Home