American Legion Baseball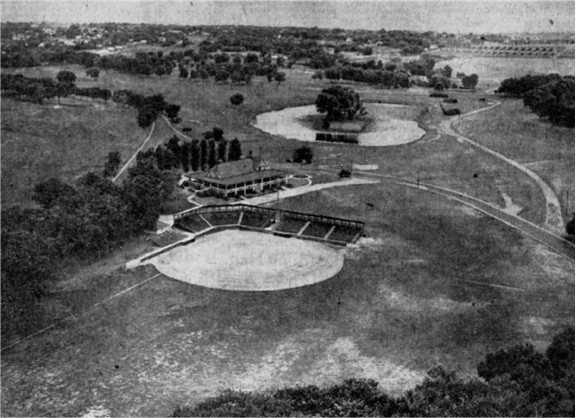 Fontenelle Baseball Park circa 1949
1939 National Championship Location


Most of the baseball fields in Nebraska are dedicated to American Legion baseball. Nebraska towns have hosted the American Legion National Championship on seven occasions. This is the story of these seven championships.

1939 The 1939 championship was held at Fontenelle Park in Omaha. The Omaha McDevitts from Creighton Prep won the championship.

1949 The new Municipal Stadium in Omaha was the host of the 1949 championship, won by Post 337 of Oakland California.

1950 The success of the 1949 championship led to the decision to have Omaha host the 1950 tournament also. The result was the same as Post 337 from Oakland California won its second championship at Municipal Stadium

Duncan Field in Hasting Nebraska hosted the championship on four different occasions.

1959 saw Detroit Post 187 take the championship.

1960 featured Rusty Staub from New Orleans Jesuit and Dave McNally from Montana as New Orleans won the championship.

1961 was won by Phoenix Arizona Post #1.

1969 saw Portland Oregon Post 105 taking the trophy.