McCool Junction Baseball
Northside Park
McCool Junction is a town with about 400 residents. The ballpark in McCool Junction is located in Northside Park.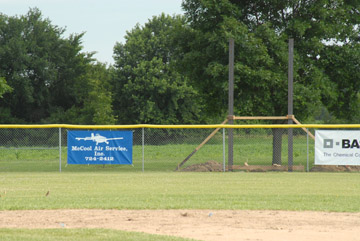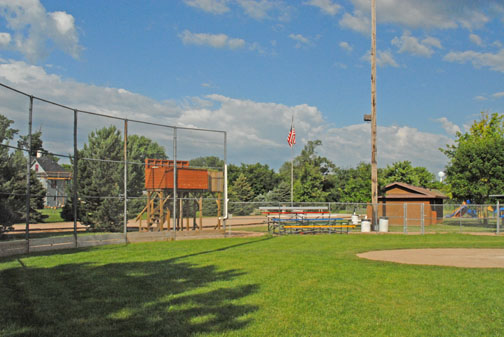 The diamond has a first rate grass infield and well tended outfield. The outfield fence has a number of advertising banners.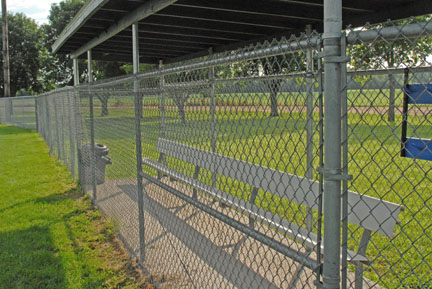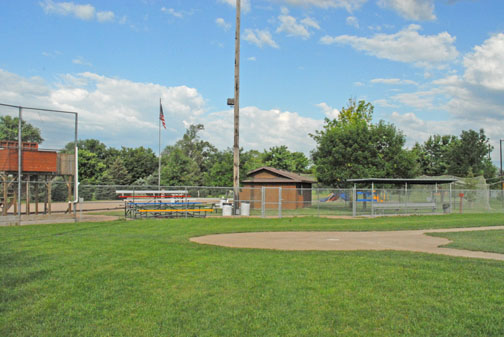 The park is well maintained and inviting.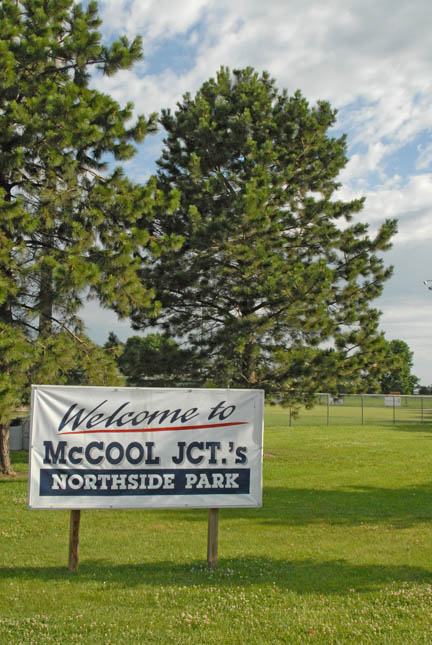 Baseball Fields of Nebraska Home
Nebraska Minor League Baseball Home
© 2009 Bruce Esser