Nebraska Minor League Baseball
MINK League
Falls City Colts 1910-1913
The Falls City Colts was one of the original franchises in the MINK league in 1910. The team was well organized and won the initial league championship in 1910 with a 59-40 record. According to the Fall's City Tribune they started in March by puchasing 14 of the players from the salaried Atchison team. The price was $50.00. Falls City in 1910 had a population of about 3,300 people. Today Falls City is about 5,000 in population, down from a peak of 6,200 in 1950. . It is the county seat for Richardson County. They were second in 1911 and 1912. The team folded on June 17th of 1913 and the league folded soon after.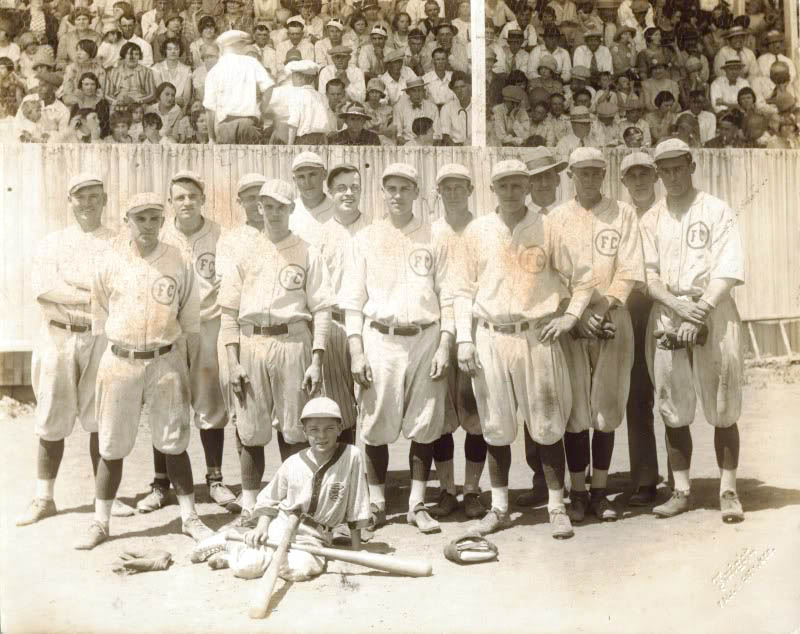 Nebraska Minor League Baseball Home